5 Stellar Influencer Marketing Campaigns to Inspire You
Tuesday 29th June 2021: So you're planning to collaborate with influencers. Great!
But now you're scratching your head thinking, where should I start?
Being suddenly swept into this massive world of influencer marketing can be pretty tough.
To help you, I've put together a blog post of 5 examples of successful influencer marketing campaigns to learn and inspire from!
Let's get started.
1. IKEA | IKEA Ambassador Club
The homeware brand IKEA wanted to come across more as a "loved brand" and expand to new audiences in a genuine and unfiltered way.
So they took the route of collaborating with micro-influencers - creators with a modest following and a power to influence. Their expertise gives them more credibility, which means people would trust their opinion more.
To ensure the advocate's values reflected their brand, IKEA came up with a formula to identify the right influencers by measuring four factors:
Knowledge
Motivation
Attachment
Contribution
Which brought the "IKEA ambassador club" to life, made up of IKEA fans and IKEA co-workers.
To keep the influencer's motivated, they built an online digital community dedicated to them and were rewarded with perks like free products and trip events. They also provided opportunities where influencers could share their ideas to co-create, making it a win-win situation for both sides.
They became victorious with a surge of 11% more in-store visits and 5% in sales. The 9,000 content pieces generated by the ambassadors gained 63 million impressions as well.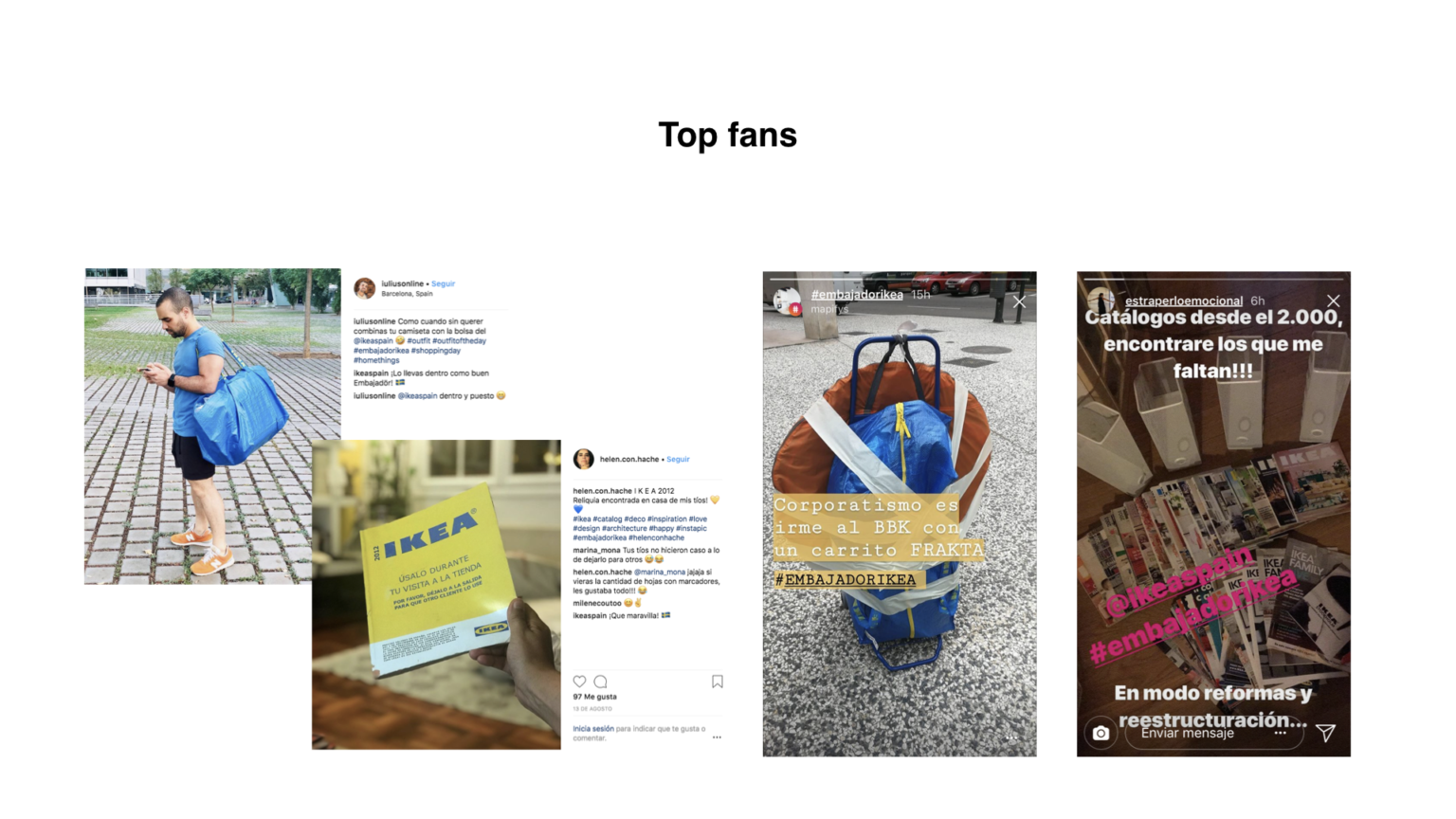 2. Moncler | #MONCLERGENIUS
Fashion brand Moncler geared up with influencers to raise awareness, online traffic and sales for the eight collections they had launched throughout the year.
They hired renowned "hero" influencers to tailor to their high-end customers, such as Kendall Jenner and Dua Lipa. In particular surrounding press launches and events, they would post images of their streetwear style.
Moncler, however, didn't want to stop there. To reach a variety of audiences, they joined forces with multiple influencer types - each for a different purpose to push further.
1. Mega influencers: To raise awareness and consideration
Acted as ambassadors on a year-long basis, regularly posting branded content surrounding several of their GENIUS collection.
2. Macro influencers: To produce quality content and build loyalty
They were matched with a specific item in the Genius collection to infuse their style to create editorial and engaging pieces.
3. Micro influencers: To boost engagement and create buzz
Promoted specific drops from the GENIUS collection.

This led to a boost in their campaign impressions of upto 162%. Along with a 5% higher engagement and a 2.6X spike in brand-related comments.
3. Samsung | #SamsungPinkWall
The tech giant company, Samsung, wanted to revive millennials' trust in their brand to be proud and confident consumers.
So they went on to team up with seven creators from the Netherlands who came from distinct backgrounds, from athletes to designers, to tap into and impact a variety of demographics.
They created a twin to L.A's pink wall in Rotterdam. It became a hot spot for people taking instagrammable selfies sharing the hashtag #Samsungpinkwall - this captivated people's attention to visit and soon became the talk of the town amongst communities and press.
The campaign yielded 2.9M impressions with a social engagement rate of 5.2%. They further received 189% ROI and 100% earned media.
4. BISSELL | ProHeat Vacuum
Scrolling through my feeds, the last thing that'll capture my attention is a picture of a vacuum.
But will an adorable cat or dog? Yes
And that's what Bissel did. They were well aware their target audience's purchasing decisions heavily relied on fellow opinions of friends and figures they recognised. So they partnered up with 30+ pet influencers, who had an impactful social presence and carpet furnished homes.
They sent their newest model to share their experience. They took advantage of the upcoming Thanksgiving holiday to strategically tie in their campaign, where people would be prepping the house to be spotlessly clean.
The influencers then documented their results on blogs and social media posts, comparing before and after photos showcasing the difference and their cute pets pictured beside the vacuum.
In return, they garnered 8.9M impressions, 145% of them being extra content and a whopping engagement of 256% more than expected.
Not only that, but they also drove more referral traffic to Bissel's landing page by encouraging viewers to visit to find out more benefits about the vacuum's features.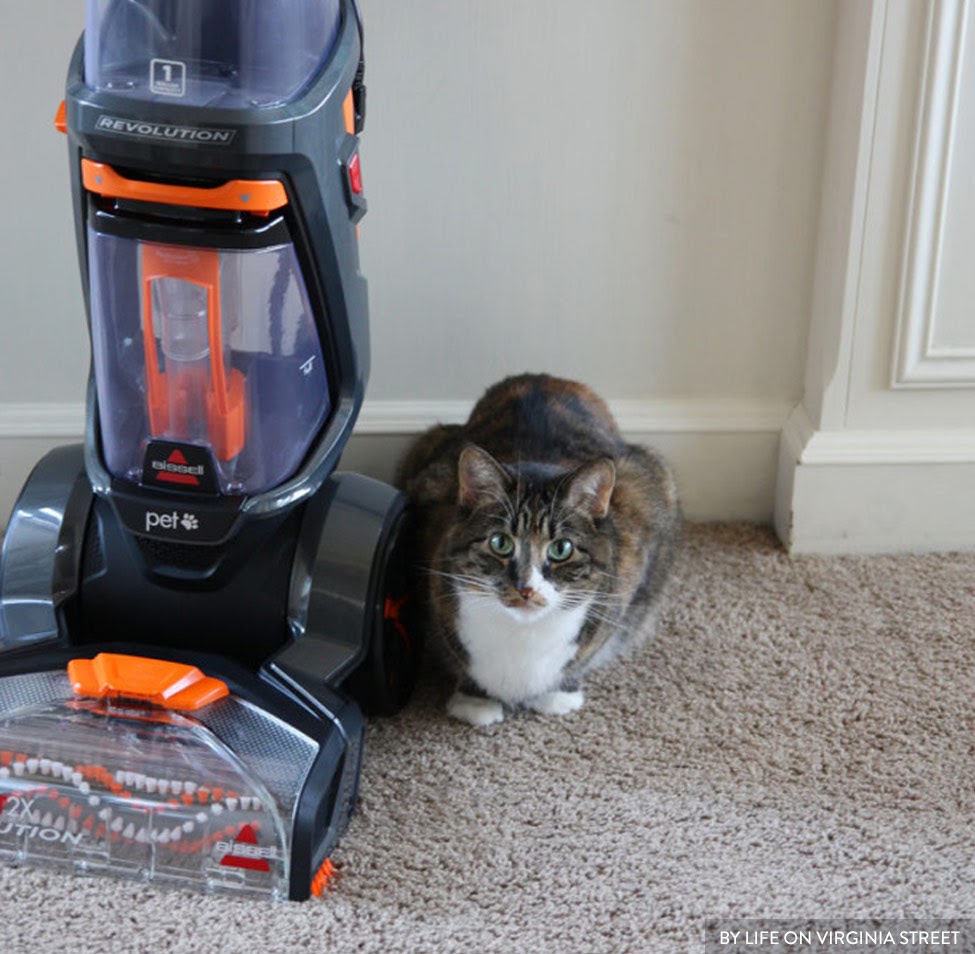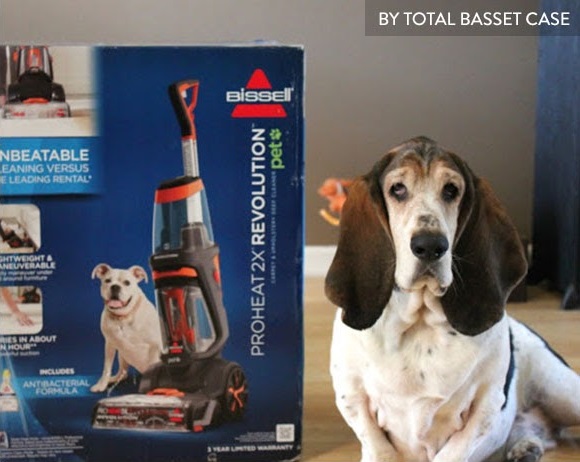 5. Chevrolet | #Bestdayever Campaign
Today, Chevrolet is known as one of the USA's leading automotive companies, but that wasn't the case a few years back. They struggled with their brand image amongst millennials for being outdated and boring.
To bounce back, they decided to use the element of surprise to convey an optimistic and fresh perspective of Chevrolet to their audience.
So on April fools, they delivered their Bestdayever campaign. Instead of pranks, they surprised people by spreading positivity with famous celebrities doing "Acts of awesomeness". Singer Kelly Clarkson hosted a lunch for new moms whilst actors Alec Baldwin, and Olivia Wilde took over college classrooms as substitutes for a day.
They also collaborated with radio and social media stars to raise awareness for people to tune into the Youtube live stream, where the events were captured.
The results were groundbreaking, where the #BestDayEver hashtag produced 1.5M impressions, with 75% of them being younger than 35. They received an overall 98% positive sentiment score, and 3M people viewed their live stream.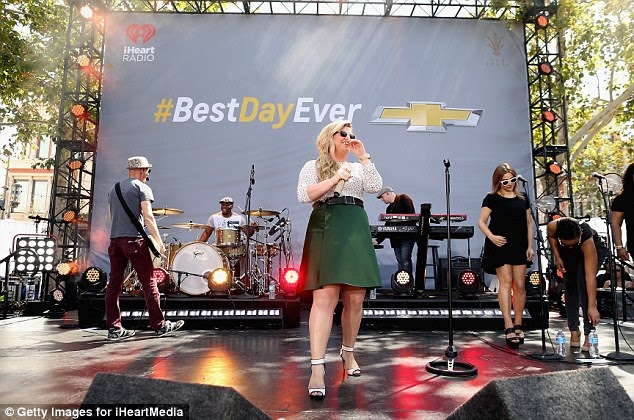 Tweet which one was your favourite campaign, we'd love to hear it.
You can use Majestic Monitor to find real influencers best suited to your brand to drive outstanding results. We save you time and hassle by providing a wide variety of tools and metrics to measure their reliability, performance and impact on Twitter and outside.
Sign up now!